Faculty of Advanced Practice
The Faculty of Advanced Practice provides strategic direction and enables a co-ordinated approach to ensure advanced clinical practitioner and physician associate capacity meets service need.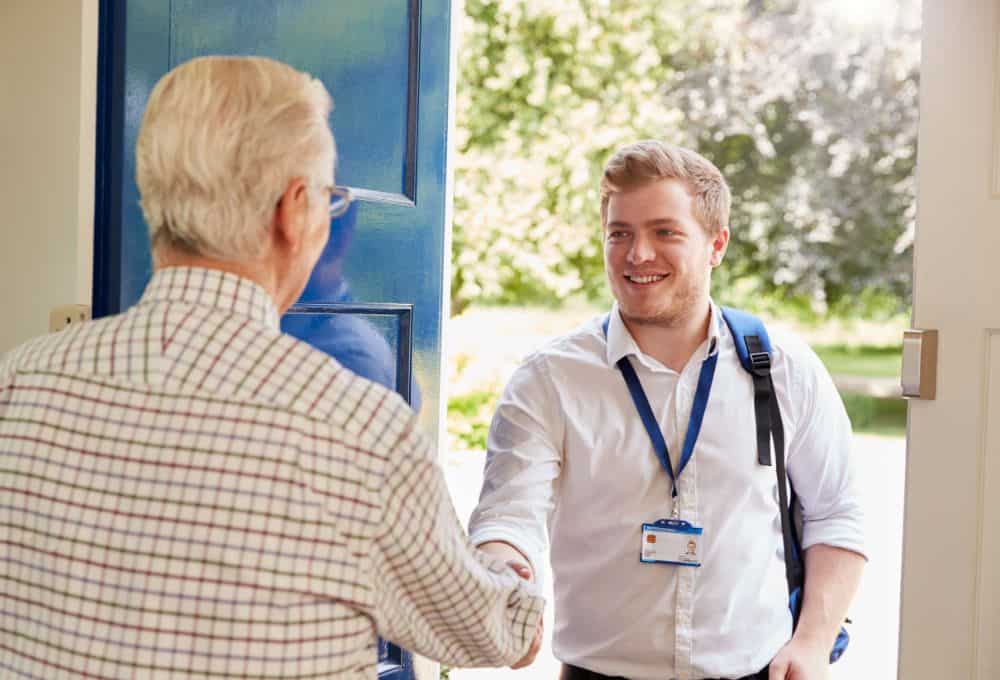 Our Priorities
The Faculty strengthens connectivity and collaboration across Humber and North Yorkshire employers and education providers, and works with Health Education England, NHS England and the Partnership Workforce Board on workforce growth matters.
Programme Updates
For more information, please email the team.
Please remember to include your name, organisation (if applicable), contact details and a summary of your request in the message.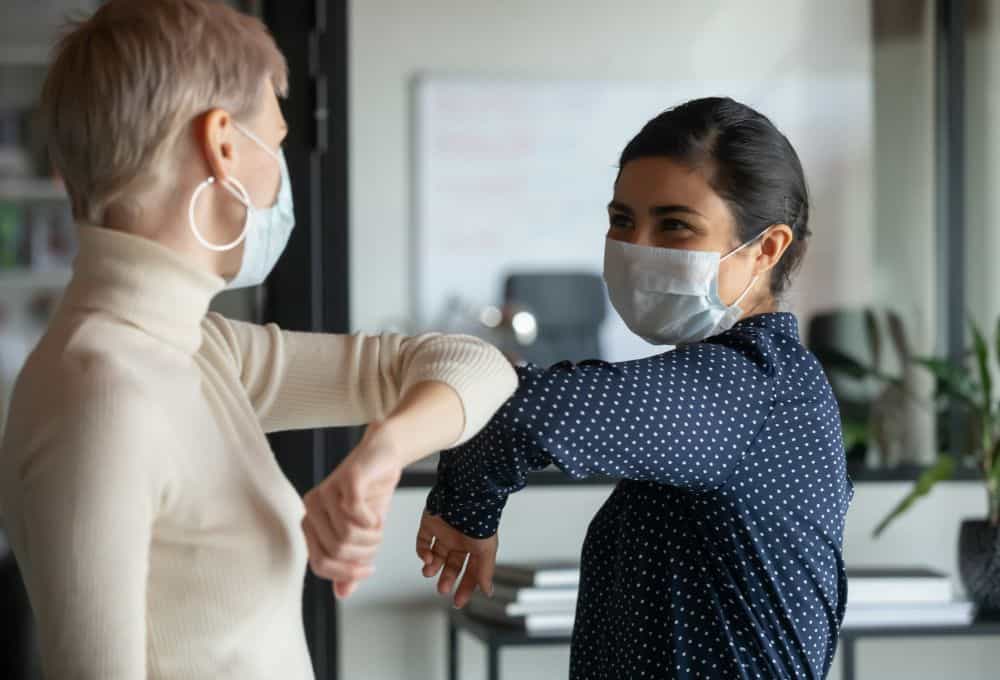 Advanced Clinical Practitioners
Advanced clinical practitioners come from a range of professional backgrounds such as nursing, pharmacy, paramedics and occupational therapy. They are healthcare professionals educated to Master's level and have developed the skills and knowledge to allow them to take on expanded roles and scope of practice caring for patients.
Advanced clinical practice (ACP) is a defined level of practice within clinical professions, which is designed to transform and modernise pathways of care, enabling the safe and effective sharing of skills across traditional professional boundaries. ACPs are deployed across all healthcare settings and work at a level of advanced clinical practice that pulls together the four ACP pillars of clinical practice, leadership and management, education and research.
A definition of ACP, its underpinning standards and governance, can be found in the Multi-professional framework for advanced clinical practice in England. The framework ensures there is national consistency in the level of practice across multi-professional roles that is clearly understood by the public, advanced clinical practitioners, their colleagues, education providers and employers.
For further information visit Health Education England's Centre for Advancing Practice.
Advanced Clinical Practitioner Growth
In 2016 we identified advanced clinical practitioner growth as a key workforce priority to address some of the workforce challenges across Humber and North Yorkshire. Advanced clinical practitioners are fundamental to system-wide service and workforce transformation.
The overarching aim of the Faculty is to enable growth in the advanced clinical practitioner workforce through collaborative and system-wide approaches to recruitment, retention and development of advanced clinical practitioners.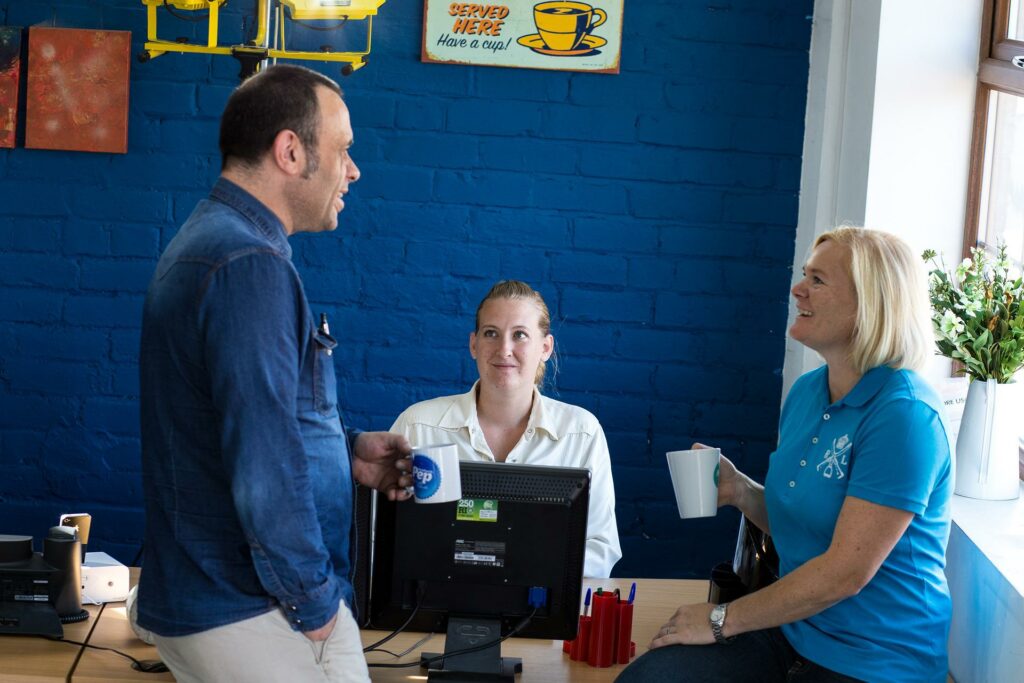 Advanced Clinical Practitioner recruitment
Organisations across Humber and North Yorkshire are keen to support the training of more advanced clinical practitioners than ever before. Since 2020 over 280 individuals have started the programme in acute, community, mental health and primary care settings.
Organisations recruit independently through the NHS Jobs website in partnership with universities, following which offers are made pending successful applications to university programmes.
Advanced Clinical Practitioner MSc Apprenticeships
Standards for Advanced Clinical Practitioner MSc Apprenticeship programmes have now been approved by the Institute for Apprenticeships. The Level 7 Apprenticeship programme will be delivered by higher educational institutions (HEIs) listed on the Register of Apprentice Training Providers (RoTAP) and the Register of End Point Assessment Organisations (RoEPAO). The Apprenticeship programme will combine on-programme academic and work based learning and assessment, cumulating in an End Point Assessment (EPA) of the achievement of knowledge, skills and behaviours as outlined in the apprenticeship standard.
Please click here to see the Apprenticeship Standards.
For local guidance on how the Apprenticeship programme may impact your organisation, please see the ACP Apprenticeship Guidelines for Employers.

---
ACP Ready Scheme
The Workforce Training Hub, Haxby Group, offer an ACP Ready Scheme. Click here for further details.
Roadmaps to Practice
You can view Health Education England's Roadmaps to Practice here.
Retention Strategy
The Faculty have developed a 3-year retention strategy for ACPs in Humber and North Yorkshire, click here to view the retention strategy.
Quality Strategy
The Faculty have developed a quality strategy for ACPs in Humber and North Yorkshire, click here to view the quality strategy.
Governance Framework
Click here to view the governance framework for the Advanced Clinical Practitioners.