Physician Associates
Physician associates provide crucial support to doctors, and work as part of multi-disciplinary teams in the diagnosis and management of patients. Whilst still a relatively new profession in the NHS, numbers of physician associates are increasing across the UK, and with that comes the recognition of the vital role they play in delivering high quality care. Physician associates need a minimum of a postgraduate diploma (PgDip) in physician associate Studies in order to qualify as a physician associate.
Physician associates
Although physician associates are dependent practitioners, they can also practice independently and make independent decisions. This is enabled by collaboration and supportive working with their clinical supervisors.
The Royal College of Physicians and Health Education England have more information on the role of physician associates. Watch the video below for more information.
Our priorities
In 2016 the Partnership Workforce Board identified physician associate workforce growth as a key priority in addressing some of the challenges across the area. Physician associates are fundamental to system-wide service and workforce transformation.
The overarching aim of the faculty is to enable growth in the physician associate workforce through collaborative and system-wide approaches to recruitment, retention and development of these healthcare professionals.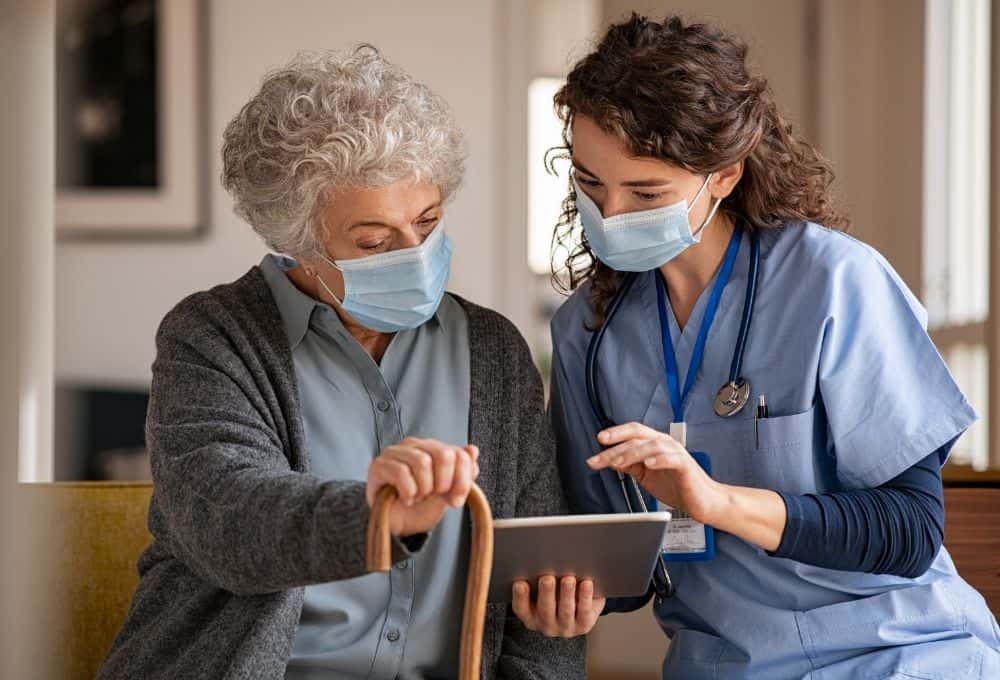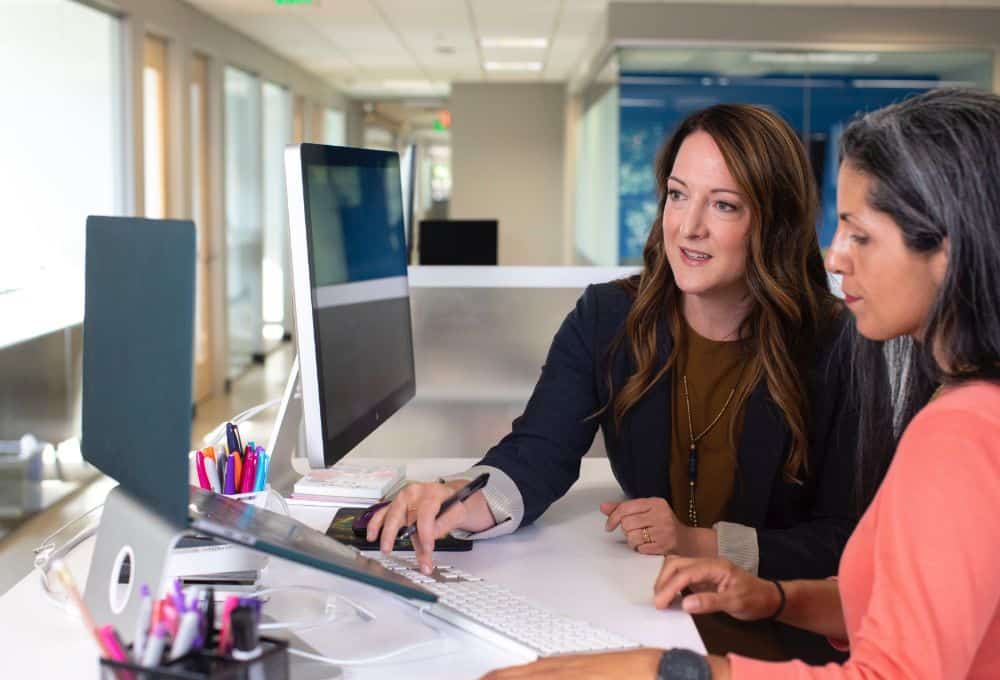 Physician associate recruitment
A system-wide preceptorship scheme has been developed to support employers and to promote growth and development of the physician associate role.
We are working with our employers and Hull York Medical School to enable as many PAs being educated in to join our diverse workforce as possible. If you are interested in recruiting a PA or would like further information, please email the workforce team.
Primary care workforce and training hubs
As a primary care workforce and training hub Haxby Group provide support for local practices and co-ordinate local schemes of behalf of Health Education England.
MSc in Physician Associate Studies
The Hull York Medical School offers a master's degree in physician associate studies. Beyond the partnership, the University of Leeds and the University of Bradford offer master's degrees in physician associate studies.
Physician associate ready scheme – Haxby Group
Haxby Group provides a physician associate ready scheme to practices.
Haxby Group offers support for practices to employ and develop physician associates in general practice
Participating practices can access a two-year training grant, support workshops and a peer support network
For further information email training@haxbygroup.co.uk


Promotion of the physician associate role
The faculty has created a suite of evidence around the impact and benefits of PAs within primary and secondary care settings. This will provide employers and staff with a basis on which to conduct workforce planning and inform workforce decisions.
Benefits of Physician Associates Infographic
Retention and career development
The faculty is working to consider and promote retention strategies that include:
Creating a career framework that enables opportunities to progress that considers appraisal, regulation and rotation
Preceptorship/foundation/transition years
Career opportunities – you can find recent survey results on the development of a career pathway here
Ongoing development, that includes leadership.