People at-risk
The NHS calls people who are more likely to suffer serious complications or illness, from viruses and diseases, 'people at-risk'.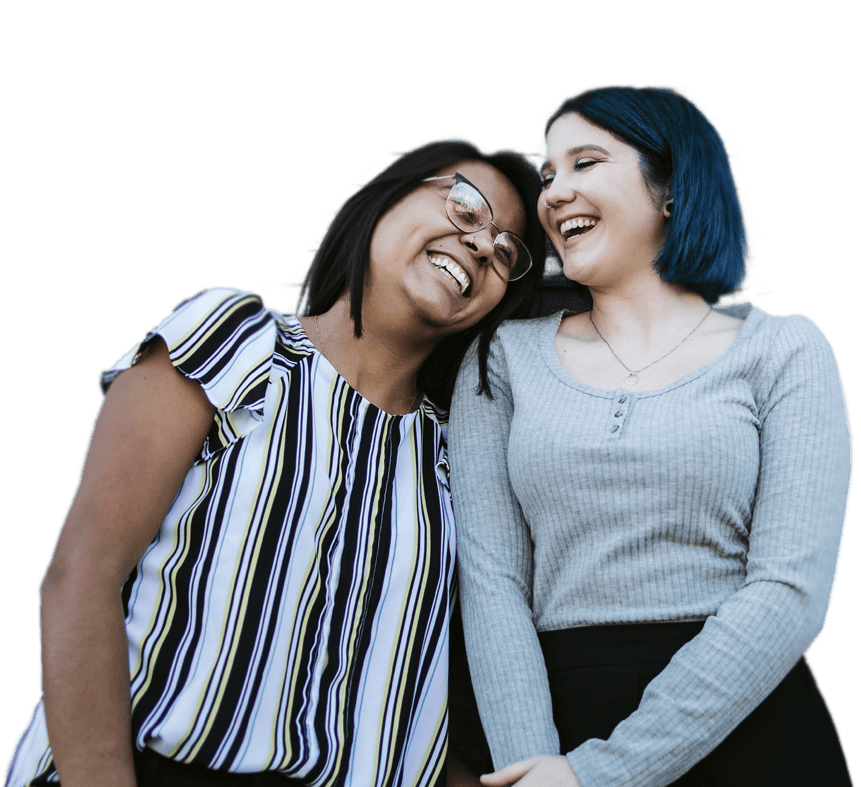 People can be at-risk for a number of reasons. It could be due to a weakened immune system, a chronic long term health condition or certain lifestyle factors.
If you are at-risk, you are likely to already know, and it will be on your GP record. Your GP should contact you to plan for you to have any extra vaccines that you need in line with clinical guidance.
The NHS has developed a vaccination programme to help at-risk people stay protected from serious disease.

Unsure if you're at-risk?
If you think you are in an at-risk category but are not sure if you have had all the vaccines you need, contact your GP practice online, to discuss your individual care needs.