Flu vaccine
Each year the NHS offers the flu vaccine to eligible individuals to help stop the spread of flu.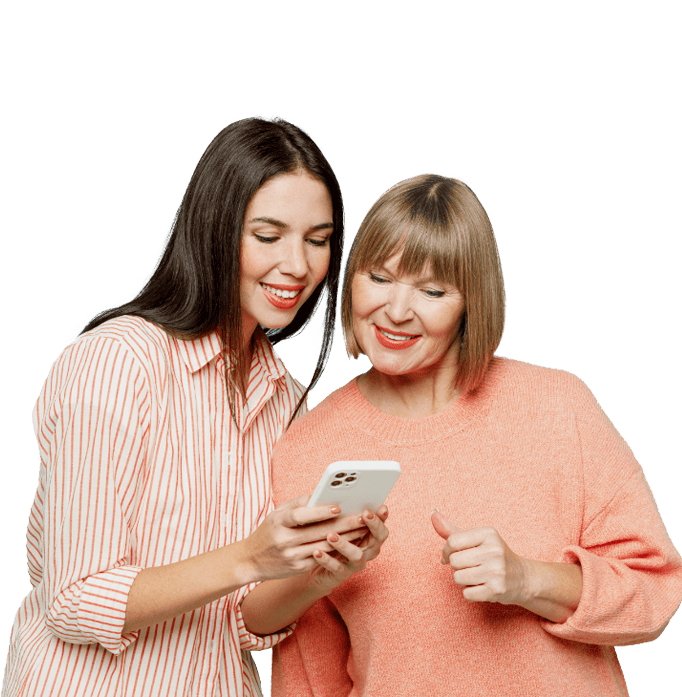 The flu vaccine is safe, effective and very important because while flu is unpleasant for most people, it can be dangerous and even life threatening for some people, particularly those with certain health conditions. Every winter thousands die from flu. The flu vaccine is our best protection. Over the last few years it has kept thousands of people out of hospital and helped to save countless lives.
The best time to have your flu vaccine is in the autumn or early winter before flu starts spreading.
If you are eligible, you can book a flu vaccine through your GP practice, local pharmacy, or the NHS App School-aged children will get their flu vaccine through schools. Visit to the UK schools vaccination website to book your child's flu vaccine.

Unsure if you're
vaccinated?
If you are not sure if you have had all your vaccines submit an online request with your GP practice to ask. Your GP practice will identify missing vaccinations and schedule a catch-up if needed.