North Yorkshire
Some 605,000 people live in North Yorkshire – a largely rural area featuring villages, market towns and coastal communities.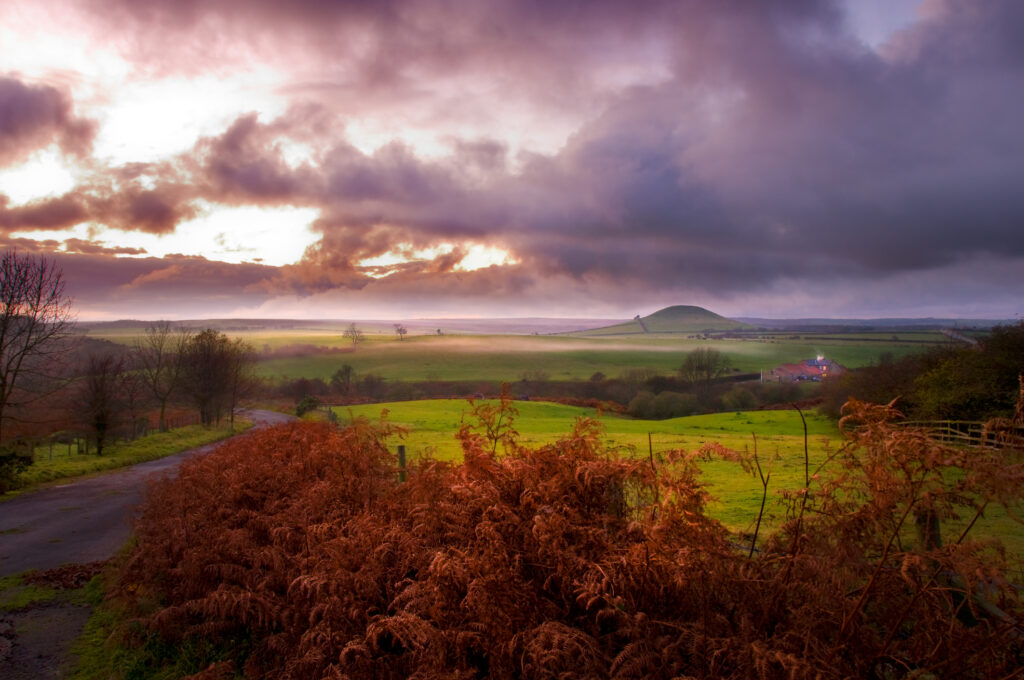 North Yorkshire
North Yorkshire has a population of around 605,000 and – excluding the City of York – comprises the districts of Richmondshire, Hambleton, Scarborough, Ryedale and Harrogate. Around 40% of the county is covered by two national parks – the Yorkshire Dales and North York Moors. The most populated town in North Yorkshire is Harrogate (75,070), followed by Scarborough (61,749). Northallerton is the administrative county town and has a population approaching 17,000. You can discover more North Yorkshire's popular seaside resorts, bustling market towns and stunning landscapes on the Welcome to Yorkshire website.
Visit the North Yorkshire Clinical Commissioning Group website.