Maternity
We are working together to improve maternity services and deliver the recommendations of Better Births in our area.
Our Priorities and Programmes
The Local Maternity and Neonatal System (LMNS) is a partnership of organisations, women and their families working together to deliver improvements in local maternity services.
Local Maternity and Neonatal System (LMNS) website
The LMNS website is a comprehensive guide to support people who are thinking about having children, who are already pregnant or who have recently had a baby: www.humberandnorthyorkshirematernity.org.uk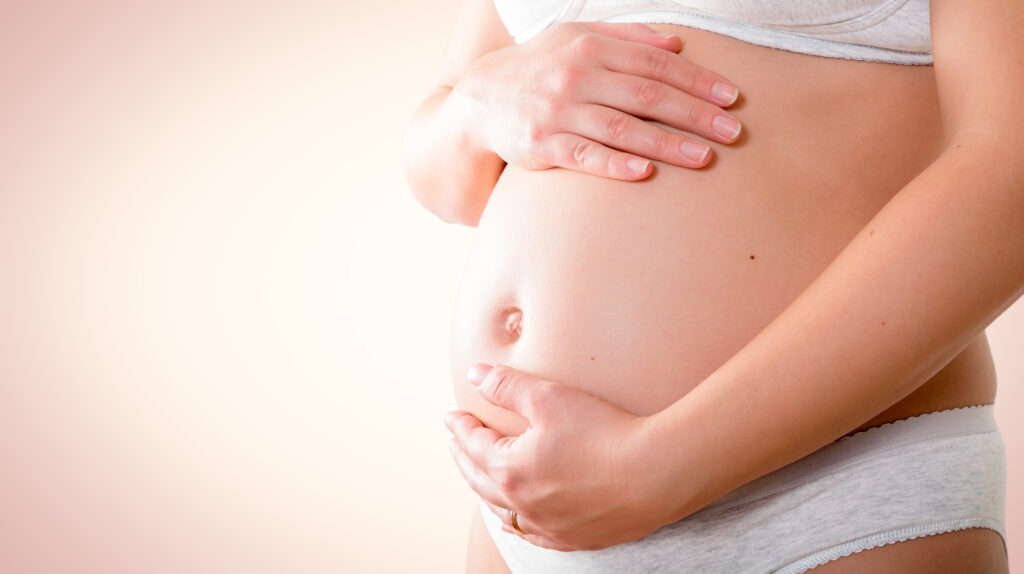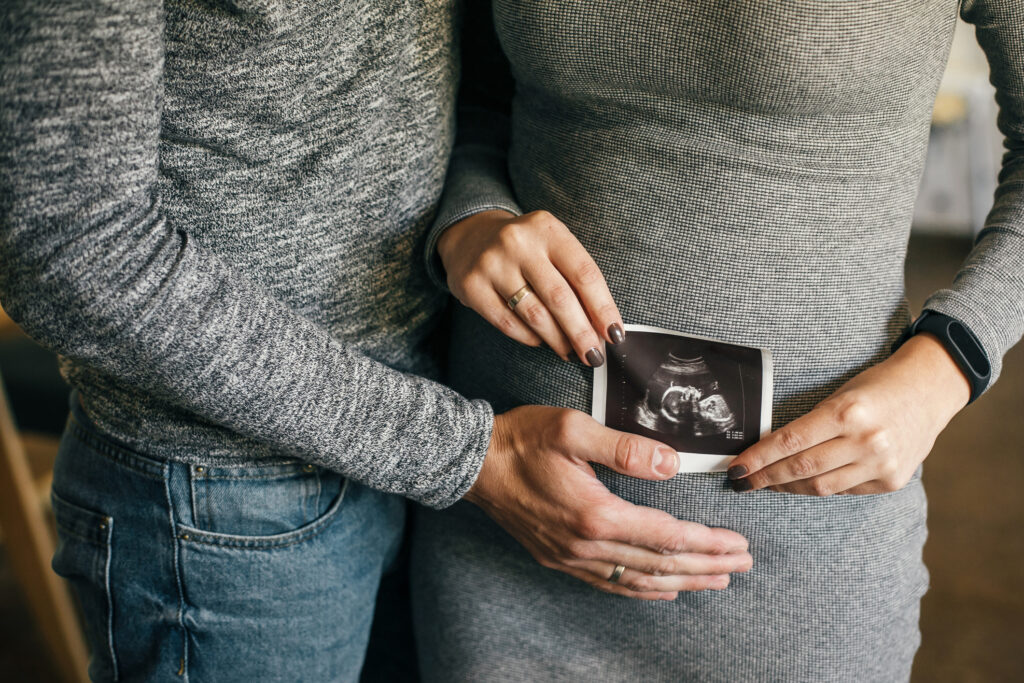 Equity and equality
The Humber and North Yorkshire Local Maternity and Neonatal System (LMNS) have now published an Action Plan covering the next five years up until 26/27 and detailing how we plan to address our identified areas of inequity.
All women, birthing people and babies who use our maternity and neonatal services should receive the best care possible, which is why we are committed to reducing health inequalities and addressing inequity – our Equity and Equality Action Plan sets out how we will do this.