Our Partners
From NHS Trusts to local councils, local voluntary groups and charities – our partnership is united in striving to improve health care for our communities.
The Humber and North Yorkshire Health and Care Partnership is a collaboration of health and care organisations. We believe we are stronger when working together. We are striving to improve the health and wellbeing of our population as well as the quality and effectiveness of the services we provide.
The Partnership Long Term Plan sets out our ambitions and the difference we seek to make.
Summary version of the Partnership Long Term Plan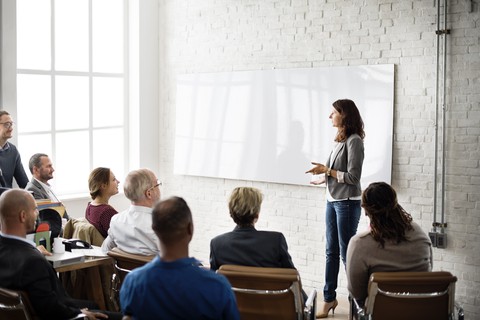 Our Partners