Equality, diversity and inclusion
Equality, diversity and inclusion is known by its shorthand of 'EDI' across NHS organisations and may just be called 'inclusion' or 'equality' in local authority and social care settings.
We are committed to ensuring and encouraging genuine belonging for people working across health and social care in Humber and North Yorkshire (HNY).
Over 200,000 people from diverse backgrounds work in health and care across HNY. Our equality, diversity and inclusion (EDI) work includes a focus on how we can ensure every colleague, in every sector can feel safe, supported and welcome here.
Evidence shows that a diverse and supported workforce means safer, higher quality health and care experiences for local people. You can read about the evidence showing the links between EDI and improved patient and service user outcomes in the NHS EDI Improvement Plan.
This page provides details of our EDI work, from the co-development of our system Inclusive Language Guidance to the HNY Inclusion Assembly.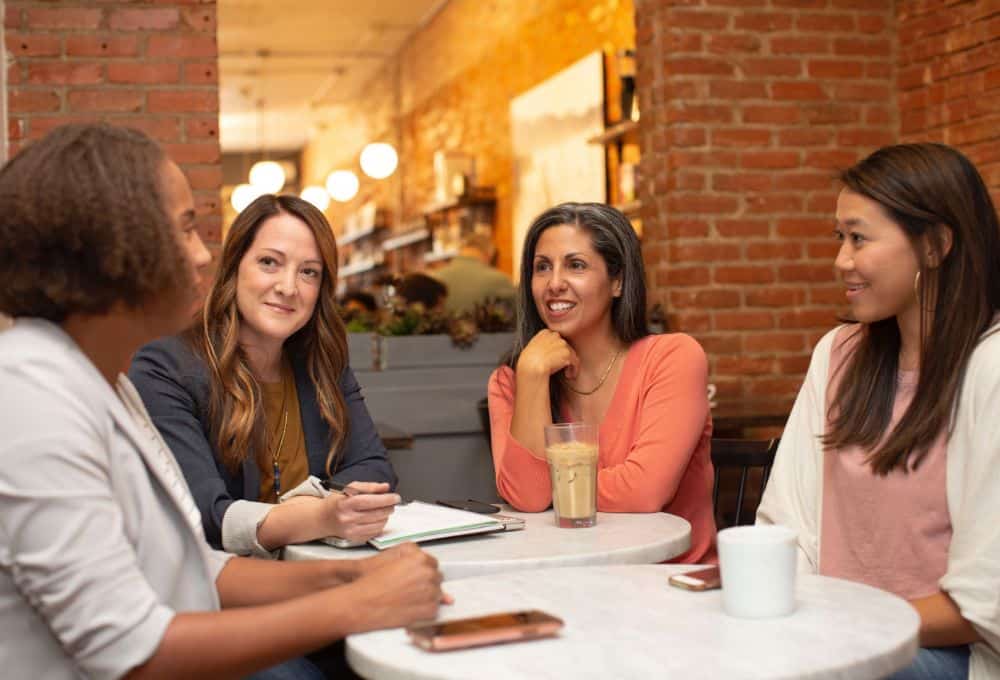 What is EDI?
EDI teams and programmes generally have responsibility for fulfilling legal and statutory requirements – such as ensuring they meet the Equality Act (2010) or the Human Rights Act (1998) – but there is also a broader agenda around workplace transformation and the evolution of health and care services for patients and communities.
Our people and workforce programme currently has responsibility for the EDI portfolios across the ICS, including work with NHS trusts and providers, social care and the voluntary, community and social enterprise (VCSE) sector.
Work at the partnership has focused on the following areas below while offering support to our colleagues across our system.
How we work with colleagues
We work in partnership with colleagues working in health and care across HNY, from those working in local authorities, to big hospital sites (NHS trusts), local doctor's surgeries (primary care) to VCSE organisations.
Our work is informed by the lived experience of a broad group of colleagues from diverse backgrounds, to ensure every person working in our partnership can feel included and represented.
HNY Inclusion Assembly and our network of networks
The HNY Inclusion Assembly brings together colleagues from across health, care and the VCSE sector with protected characteristics.
Members include the chairs of staff networks from individual organisations who share a protected characteristic under the Equality Act (2010) as well as EDI colleagues and senior leaders from across our partnership.
We also have two staff network of networks (NoNs) which focus on specific protected characteristics. These are:
Humber and North Yorkshire Black, Asian and Minority Ethnic Staff NoN
Humber and North Yorkshire Black, Asian and Minority Ethnic Staff NoN
Humber and North Yorkshire Disabled Staff NoN
All three groups meet every two months.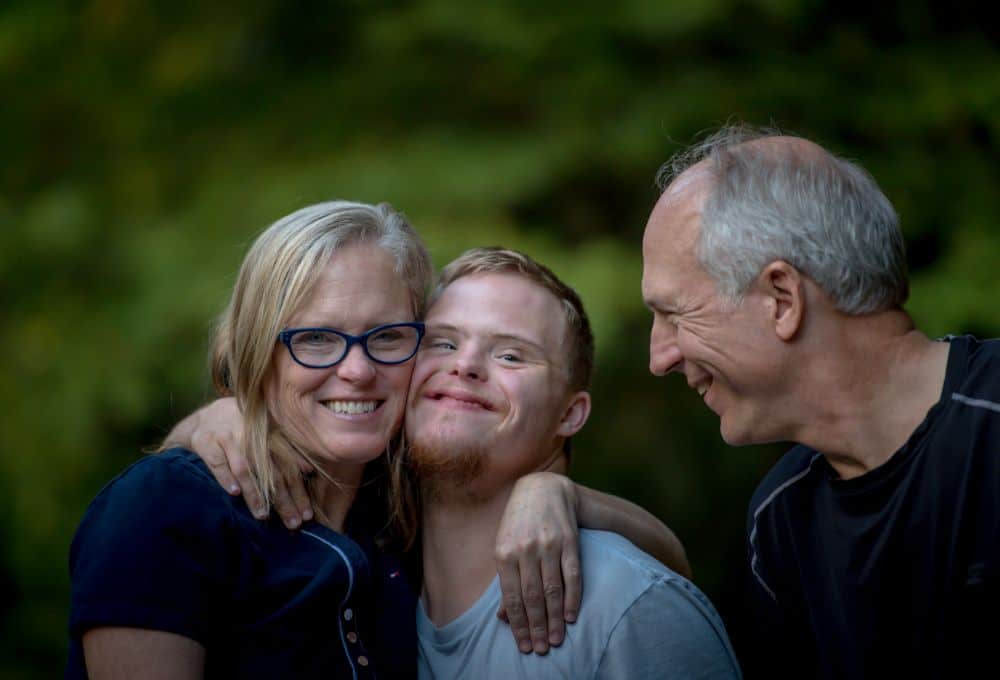 Strategic and operational change and transformation
EDI is an intrinsic part of change and transformation at strategic and operational levels across the ICS. It is about ensuring representation and recruitment of protected groups at all levels of staffing and leadership, eliminating discriminatory processes and functions in our organisations and services and reducing health inequalities across our communities – particularly where those inequalities are driven by entrenched disparities in protected groups and marginalised people.
Ultimately we want to get to a position where there is a sense of belonging for all, there is great diversity and representation and nobody suffers an unjust outcome or a negative experience because of their protected characteristic.
There is vital strategic work to undertake to get there, be that working with the objectives of the NHS People Plan (2020) or developing and implementing our own Five-Year People Strategy (2021-2026).
Our work is also shaped by the NHS EDI improvement plan which contains six high impact actions (HIAs) for organisations to include in their focus.
Strategic responsibilities and national frameworks
Although EDI is about much more than this, it also includes working towards a number of legal duties and national frameworks set out by government and by NHS England.
The main legal duties we have are:
There are several national frameworks and standards we also work hard to meet:


Useful links
HNY Inclusive Language Guidance
The HNY Inclusive Language Guidance has been co-developed in partnership with a diverse group of colleagues from minoritised groups across health and care to increase confidence when using inclusive language about a range of topics.
It provides an overview and a starting point for learning about the diversity of those around us and will be continually reviewed as language changes.