Voluntary, Community and Social Enterprise (VCSE)
The VCSE sector is an important partner for statutory health and social care organisations and plays a key role in improving health and care outcomes for its communities, not only by delivering services but also by shaping their design and advocating for, representing and amplifying the voice of service users, patients and carers.

Our Vision
Our vision is 'to influence and facilitate greater collaboration between the Health and Care Partnership and the Voluntary, Community and Social Enterprise Sector, enhancing the role of the VCSE sector in the delivery of the transformation of health and wellbeing and cementing their role as a key strategic partner'.
The importance of the VCSE sector is highlighted throughout the NHS Long Term Plan. This view is also reflected in the Humber, Coast and Vale Partnership Long Term Plan which led to the inception of the VCSE Leadership programme in the early months of 2020.
Green Social Prescribing
Green Social Prescribing helps to connect people with nature, bringing a huge range of physical and mental health benefits. The Green Social Prescribing Programme officially began on 1 April 2021, working with Mental Health Providers and Social Prescribing Leads within each of our six places.
Work continues on the criteria for the clinical cohort that will be followed through their Green Social Prescribing journey alongside working up the programme plan and establishing how outcomes and evaluation will be measured.
To find out more please email greensp@heysmilefoundation.org.

VCSE Joint Report
The Partnership, West Yorkshire and Harrogate Health and Care Partnership, West Yorkshire Combined Authority, Yorkshire Sport Foundation, and Community First Yorkshire published a joint report to celebrate the work of charities, social enterprises, and community organisations.

The research led by Professor Tony Chapman, Durham University, on the structure, dynamics, and impact of the Voluntary, Community and Social Enterprise (VCSE) sector across the area, highlights the big contribution made to the economy and the health and well-being of people who live here.
Please click here to view the report.
Our People
Gary Sainty – VCSE Programme Director
Jason Stamp – Chief Officer, Forum Hill; Chair of the VCSE Leadership Programme
Alison Semmence – Chief Executive, York CVS; Vice Chair of the VCSE Leadership Programme
Jane Colthup – Chief Executive, Community First Yorkshire
Andy Barber – Chief Executive, Smile Foundation
Susan Oliver – Chief Executive, Humber and Wolds Rural Action
Claire Etheridge – Delivery Manager, Sector Support North East Lincolnshire
Jan Garill – Chief Executive, Two Ridings Community Foundation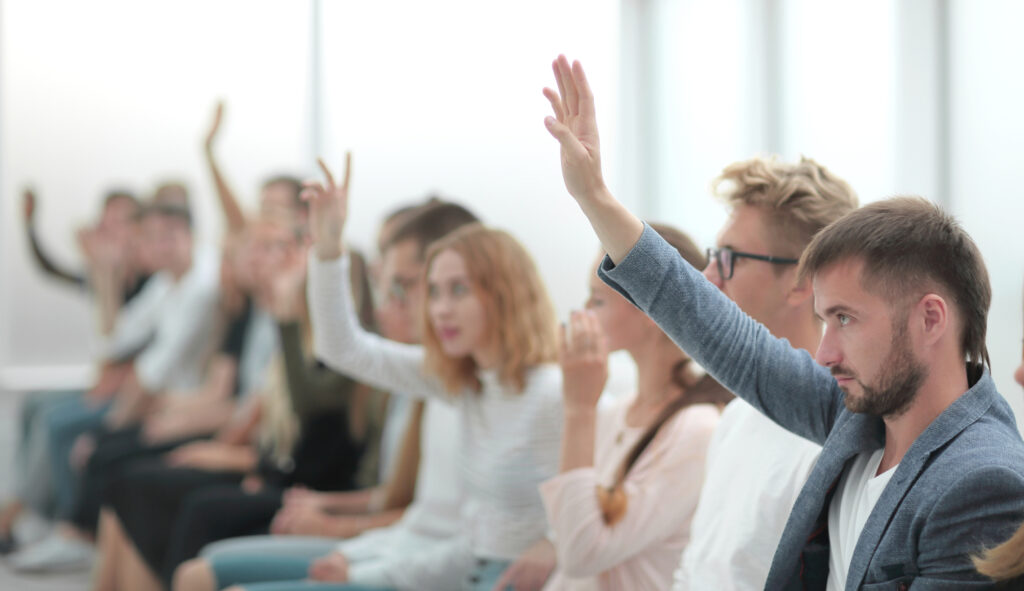 Documents