Tobacco Dependency Treatment Programme
Smoking tobacco remains the leading cause of preventable death, disability, illness, and social inequality and is attributed to approximately 20% of all deaths annually in the UK.
There is no greater intervention we can provide to protect health than to support people to stop smoking. The most effective way of doing this is for the NHS to join the long list of places that are Smokefree, and to provide evidence-based treatment and support.
What is the Tobacco Programme?
In line with the Long-Term Plan, tobacco dependency treatment services will be delivered to all patients admitted to secondary care, maternity, and mental health settings. Our NHS teams will offer highly effective and evidence-based treatments to patients upon admission, supporting those people who smoke to manage their nicotine use while in hospital and beyond.
The Humber and North Yorkshire Health and Care Partnership have branded this important programme of work 'Swap and Stop'. It will begin in some Trusts as early as June 2022, with a staggered rollout programme across the area that is due for completion in March 2024.
For in-patients, maternity and mental health settings, the programme will embed the systematic identification of tobacco addiction as part of routine care and offer effective treatment.
We will only be able to achieve a truly Smokefree NHS if we can also support our staff to be Smokefree. The Humber and North Yorkshire Health and Care Partnership has obtained funding for a pilot scheme to offer an enhanced stop smoking service for staff; delivering our Smokefree pledge, supporting our teams to remain tobacco free at work and creating a safe and Smokefree NHS for everyone.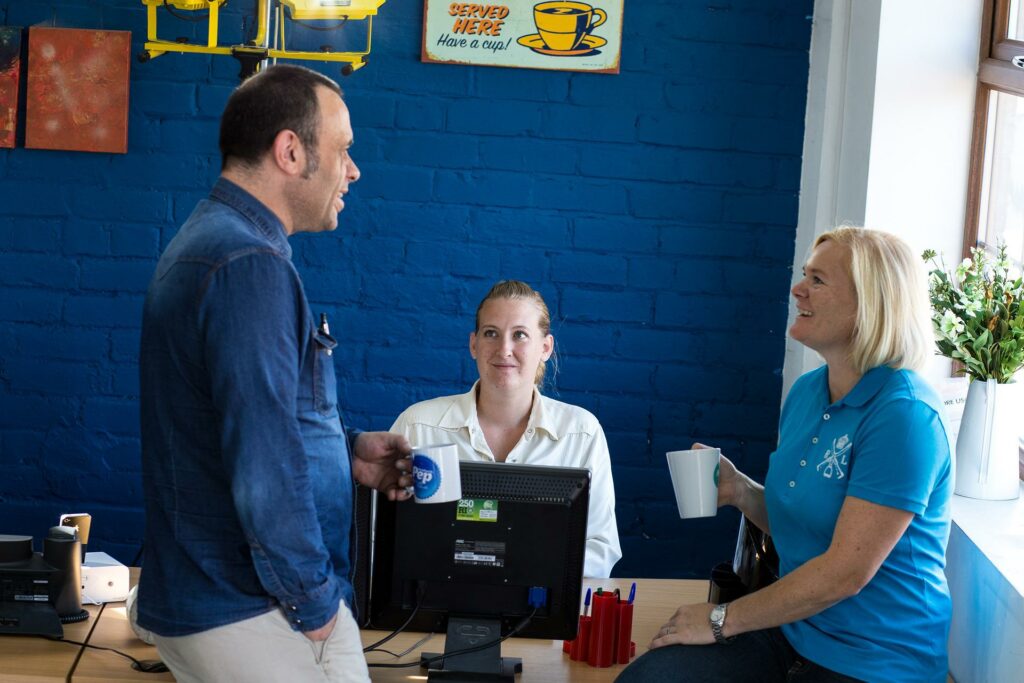 What are tobacco dependence treatment services?
Tobacco dependence treatment teams within Trusts will offer highly effective and evidence-based therapies to patients upon admission, to support those dependent on tobacco to safely manage their nicotine use while in hospital
Treatments combine nicotine replacement therapy and bespoke behavioural support. Nicotine replacement therapy (NRT) consists of medication, patches, inhalators, gum, or the use of a vaping device Support will continue upon discharge, either through the Trust team, through transfer of care to community stop smoking services or through an enhanced pharmacy offer.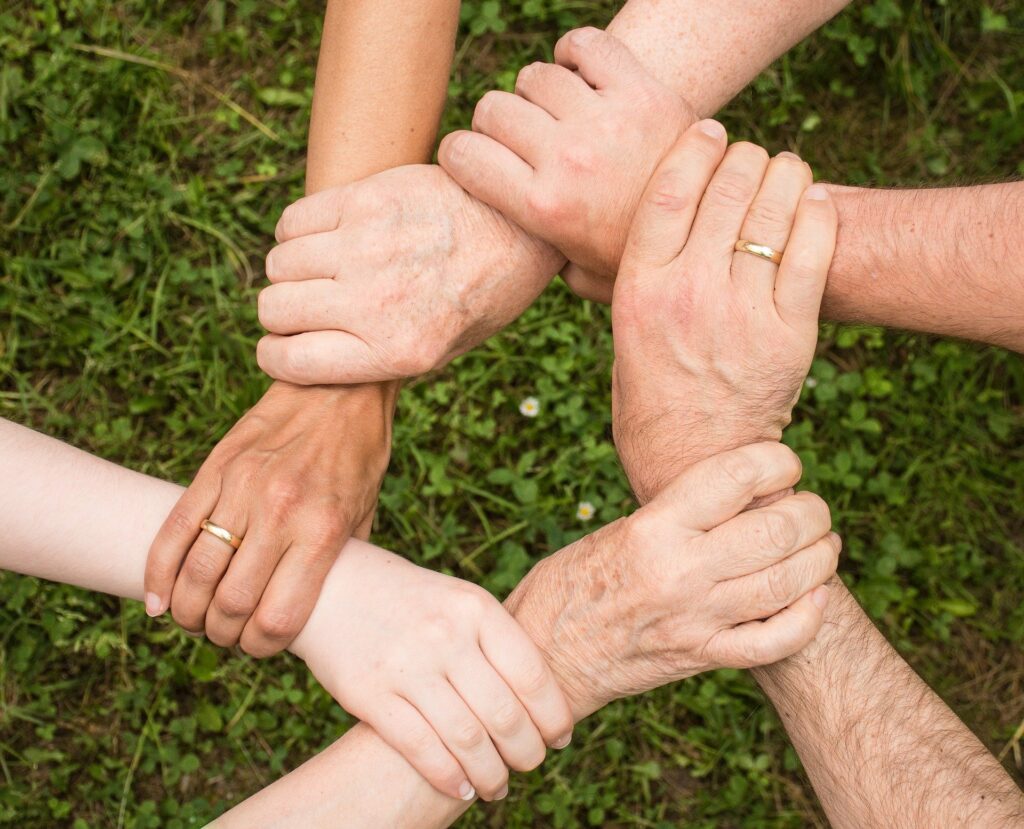 The power of joined up working across the ICS
This programme of work offers a unique opportunity to join services across the partnership seamlessly, making information and treatment easily accessible, and ultimately making stopping smoking more achievable.
Stopping smoking offers positive improvements to both mental and physical wellbeing and can increase lifespan by up to 10 years. In addition to this, it can reduce the number of times and the amount of time that people spend in hospital, meaning lower levels of admissions, re-admissions, and shorter recovery times.
Click here for more information on how to access local stop smoking services.