Hospital Services
We want to create more efficient hospital-based services for people who need them, making the best use of the resources and workforce across our system to plan and deliver effective hospital care.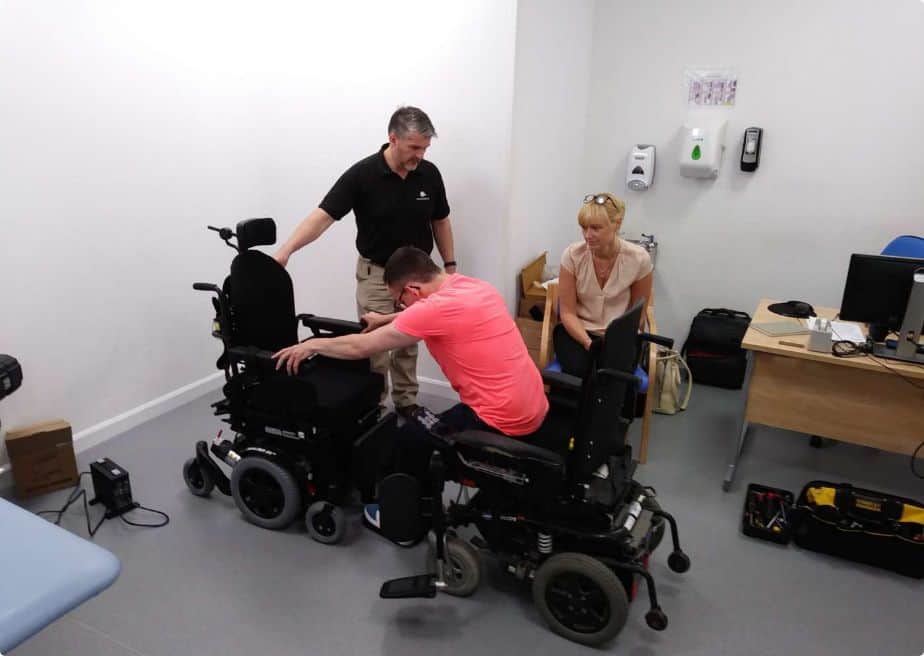 Our Priorities
Taking into account planned improvements to 'out of hospital' care, we are working to plan hospital-based services for those who still need treatment in a hospital setting. This includes providing more consistent access to urgent and emergency care.
Working together across this larger area creates opportunities to share resources where we are currently 'stretched' and to work together to tackle some of the challenges we all share. This includes looking at new ways to train and recruit staff, sharing resources and joining up services across our region.
Hospital Services Reviews
Key Partners