Urgent and Emergency Care
We aim to ensure that people in our region are able to access advice, care and support in an urgent or emergency situation.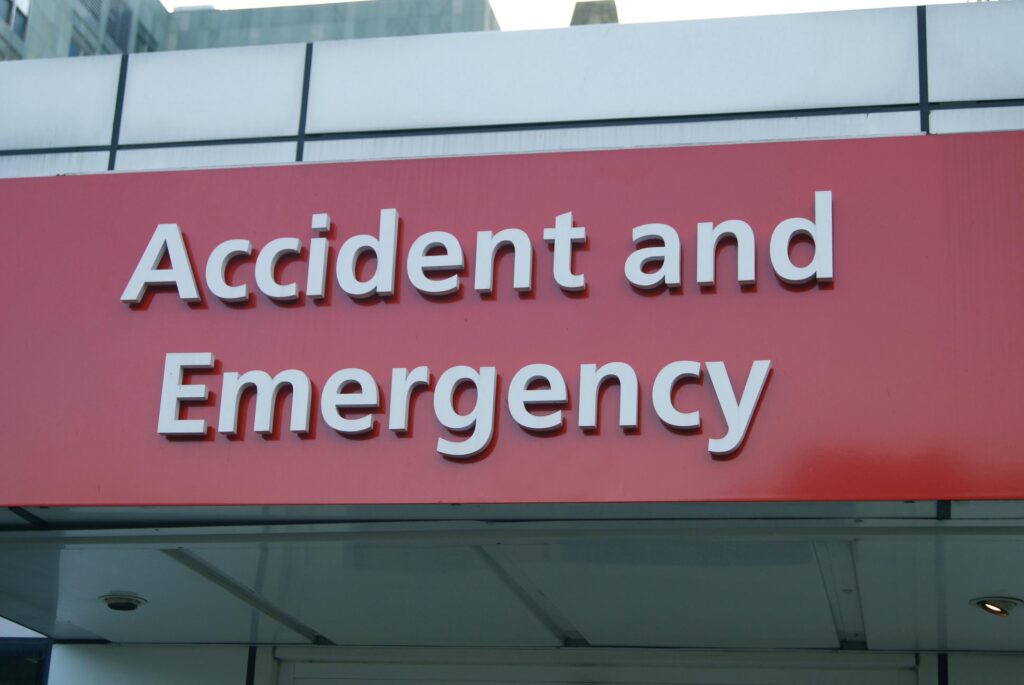 Our Priorities and Programmes
A&E patient survey
We know that finding the right place to go when people become ill or injured can be confusing. To help us plan and undertake a communication campaign, we worked with NHS partners to gain a greater understanding of who and why people were accessing emergency departments and their knowledge of alternative urgent care services.
Having this insight available helps determine the approach needed with targeted media and promotion campaigns aimed at helping the public access the most appropriate service for their needs whilst also helping NHS services from being overwhelmed.
The results from the engagement and feedback report will aide decisions of promotion and marketing campaigns aimed at helping service users make sound decisions about where and how they access care.