Get Involved
The views and ideas of our local populations are taken into account when new ways of delivering services are being proposed.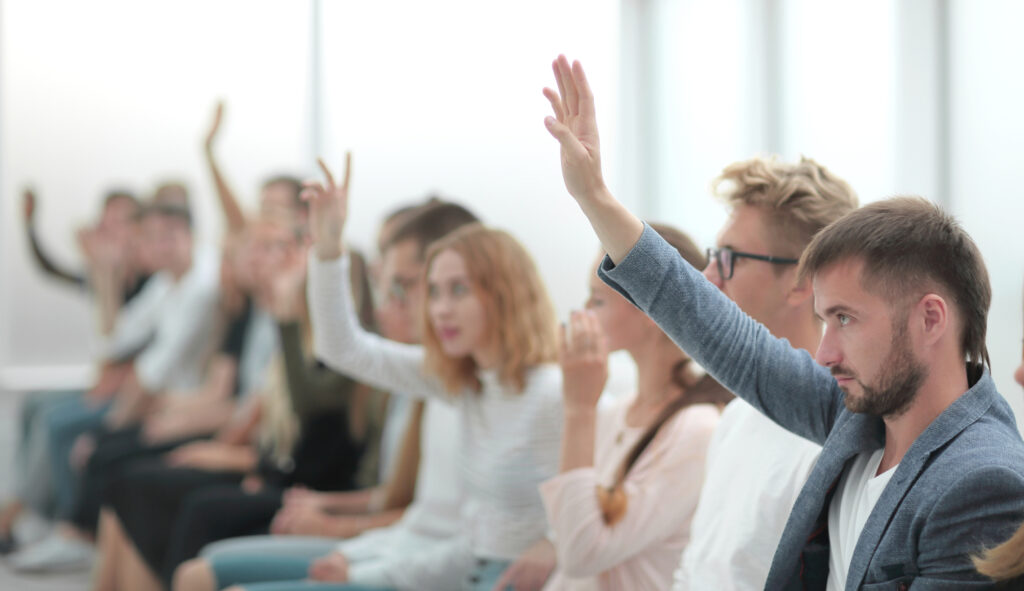 Get Involved
Our plans and projects will only be successful if they are informed by the needs, wants and desires of the local people they seek to serve.
We are committed to involving local people as far as possible in the work that we are doing. We will strive to be as open and transparent as possible in all that we do.
How can I get involved?
We want to hear your views and ideas about how we should tackle the challenges our health and care system faces. As we develop our plans and ideas there will be different opportunities for you to help shape the future of local services by asking questions, making suggestions and sharing your ideas.
You can follow us on Twitter or Facebook and leave your comments, suggestions and ideas. You can write to us or phone us to tell us what you think. You can attend an event or take part in a survey about our work.
Previous engagement
When we were identifying our priorities for the work of the partnership and setting out our initial strategy, this was based upon extensive engagement with patients and the public across the region. Over the past three years our organisations have engaged with more than 30,000 people on a variety of themes.
Local Healthwatch organisations from across the region have also carried out extensive engagement work, which has helped to shape the initial priorities for our partnership.