Scarborough Acute Services Review
Information about the review of hospital services in Scarborough.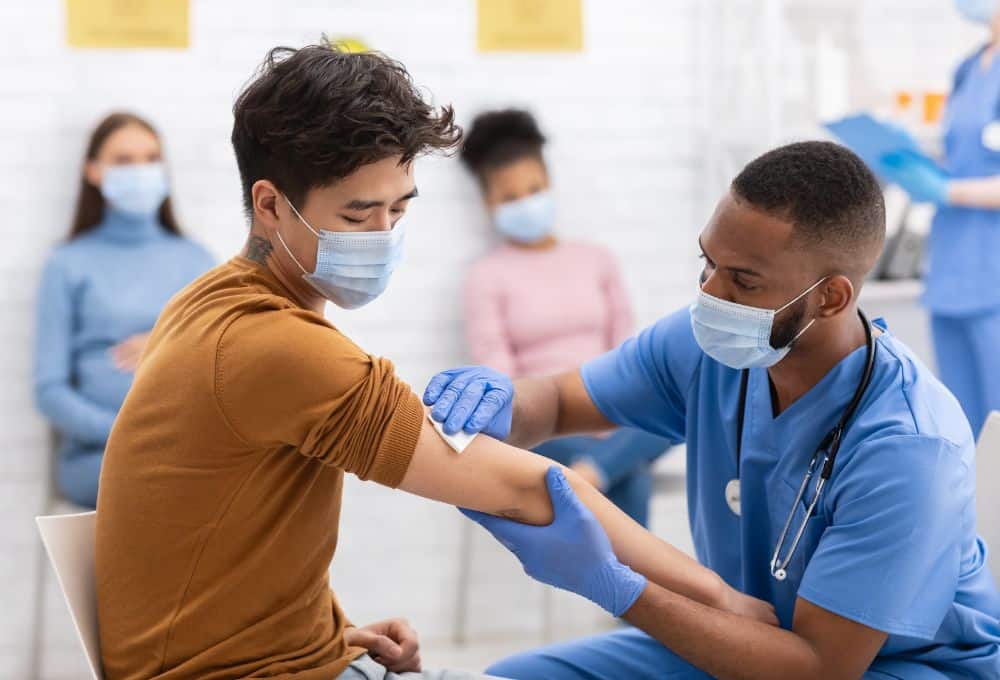 Our Priorities
What is the Scarborough Acute Services Programme?
In Scarborough and the surrounding areas, local health and care organisations work in partnership to improve services for local people. We work together to ensure we are getting the best from our local hospital services.
Who is involved?
In Scarborough and the surrounding area, local health partners work together to improve health and wellbeing of local people.
Ambition for Health was a five-year programme to deliver joined-up and transformed health and social care services for local people, in a way that was effective and financially sustainable.
The review took as its centre point a commitment to retain an emergency department at Scarborough Hospital. In late 2020, York and Scarborough Teaching Hospitals NHS Foundation Trust secured funding for a capital build to include a new state of the art emergency department and critical care facility.
What was the review?
York and Scarborough Teaching Hospitals NHS Foundation Trust, North Yorkshire CCG and East Riding CCG, working under the auspices of the partnership, agreed to undertake an independent review of the configuration of Scarborough acute services.
The review considered how to provide the best possible care for local people who needed to use acute hospital services within the resources (money, staffing and buildings) that are available to the local NHS. This also looked at whether delivering some aspects of care out of hospitals in GP surgeries or other community settings would better meet local peoples' needs.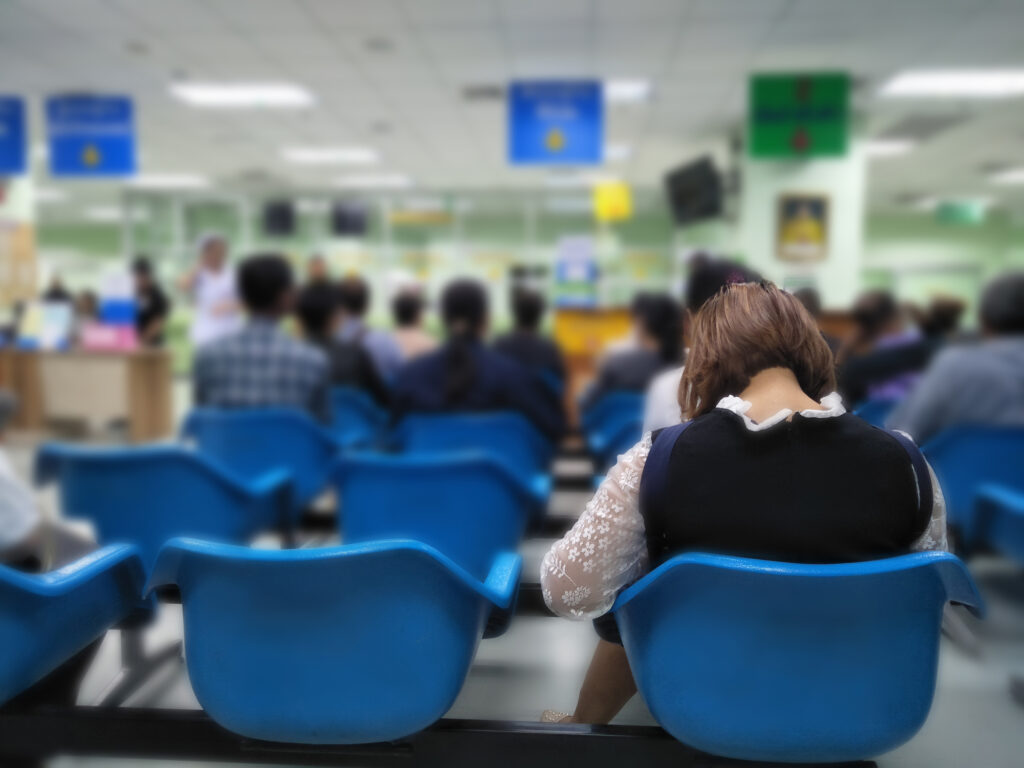 Who was involved?
The work of the review was carried out by health and care organisations in the Scarborough area.
The review was also supported by a number of expert bodies, who provided expertise and advice throughout the process.
Why things needed to change
The future of Scarborough Hospital is an important local issue. Scarborough Hospital is an essential and valued part of the local health service. It faces a range of challenges which the review aimed to address: a changing population with changing needs, variation in access to primary (GP) and community services, significant hospital staffing vacancies, low patient numbers for some specialist services that can only be provided safely at a larger scale, and the need to get the best value for money for every pound we spend.
Stakeholder engagement workshops
In October 2018, at the beginning of the review, we held some stakeholder engagement workshops to gather views on the evaluation criteria for the review. You can view the presentation from the events.

Feedback on the need for change
When we published the Need for Change document, we asked for views from patients, the public and members of staff at Scarborough Hospital. Around 50 people responded to the survey.
Healthwatch North Yorkshire analysed the responses and produced a summary report on our behalf.