Humber Acute Services Programme
Information about the review of hospital services in the Humber area.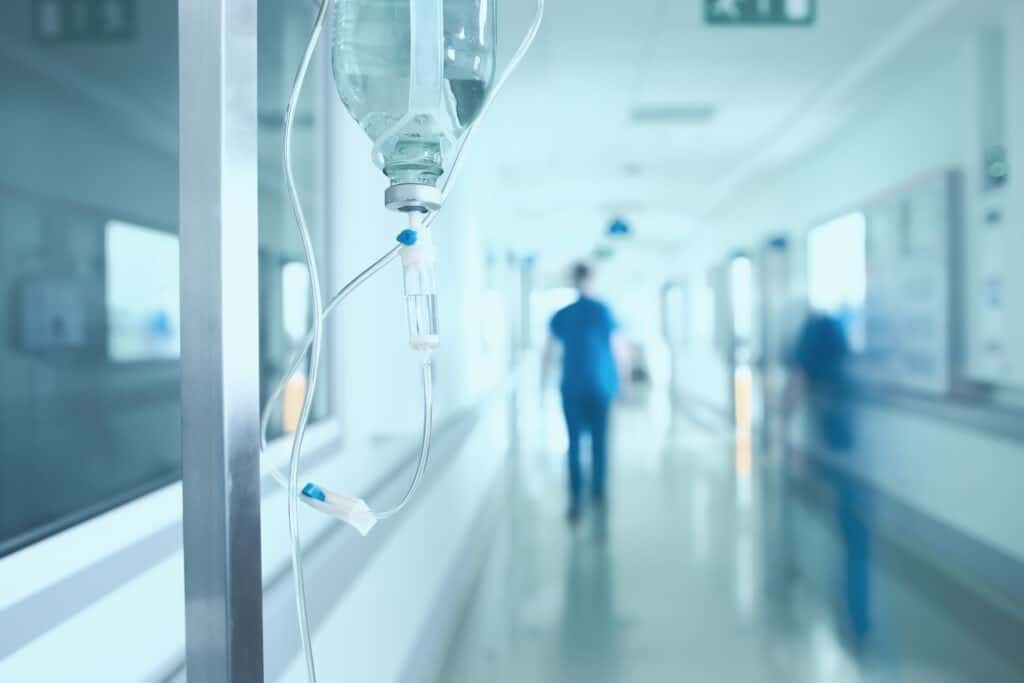 What is the Humber Acute Services Programme?
The Humber Acute Services Programme is about designing hospital services for the future that are safe, accessible and meet the needs of our people.
To achieve this we have to change what we do and how we do it – both in our hospitals and in healthcare provided out of hospital.
Why do things need to change?
Healthcare has been changing ever since the NHS was created more than seventy years ago. Healthcare is continuing to change now, arguably more quickly than ever – particularly to respond the coronavirus pandemic. So what happens in hospitals will change. This is true for hospitals throughout the UK and across the world.
The NHS can do things today we couldn't dream of ten years ago and the same will be true ten years from now. So, we need to plan services to reflect this change.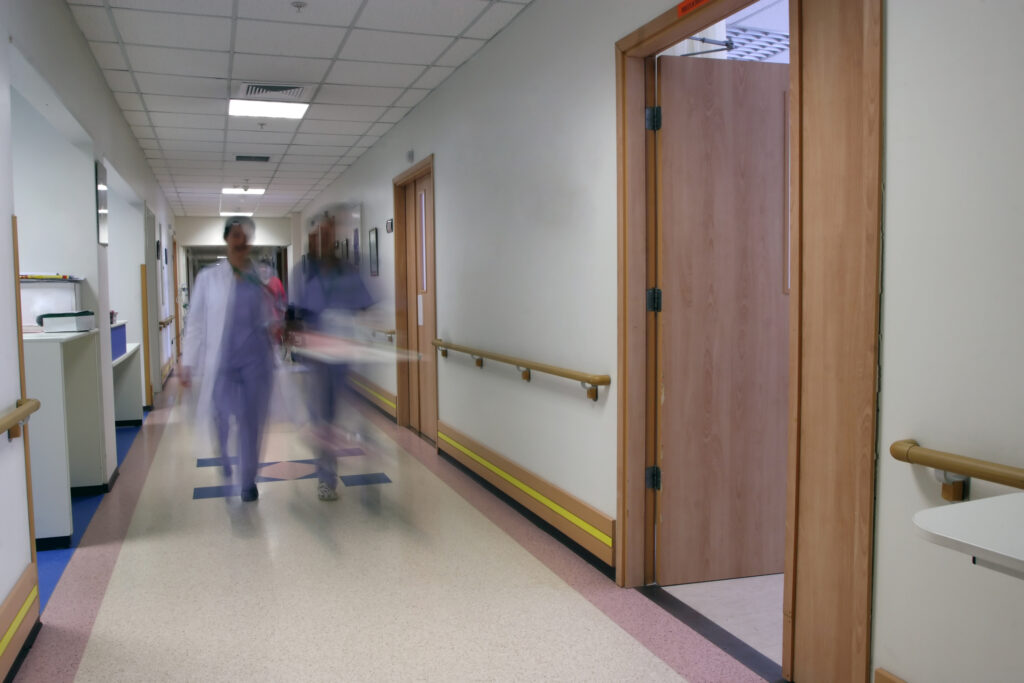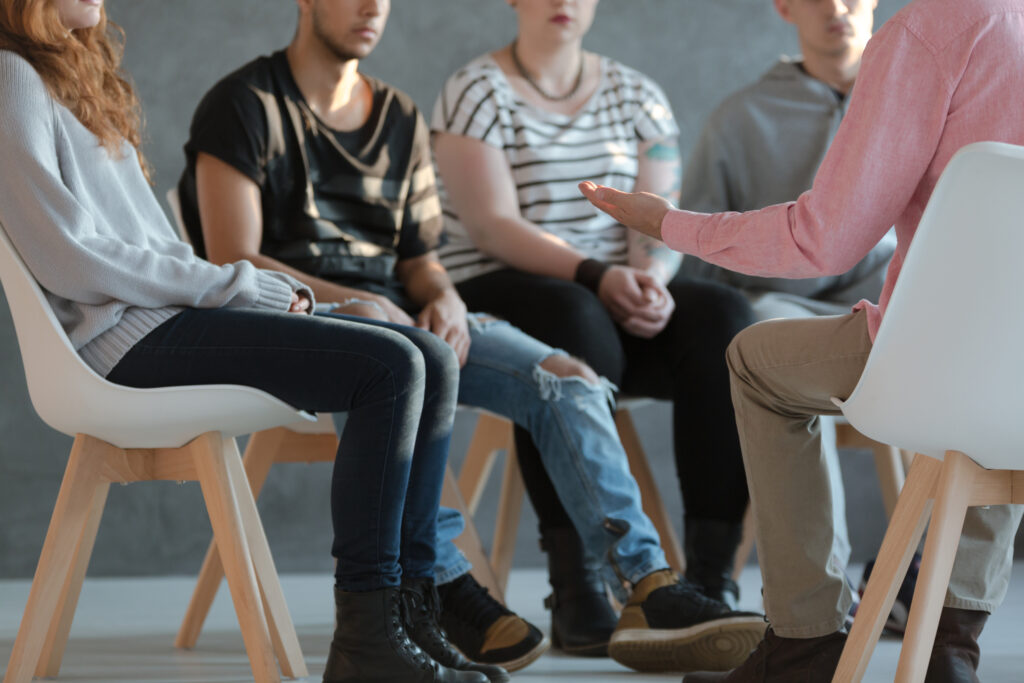 How can I get involved?
We want to hear everyone's views as our plans develop – patients and their families, the staff in the hospitals and other NHS and social care organisations, local politicians and anyone and everyone who is interested in the future of our hospital services and getting the best for people who live in this part of the world.
Check out our Engagement Hub for the latest opportunities to get involved.
If you are interested in finding out more, want to share feedback or ask a question, please contact us using the online contact form below.
---